London(June 22, 2017): Former One Direction singer Zayn Malik admits in a new interview that it's extremely hard for him to go anywhere in the world without being mobbed by screaming fans.
The star's music career, coupled with the fact that he's dating Gigi Hadid, one of the most famous models in the world, make it tough to "be anonymous now," he told.
Malik, 24, was born in the U.K. and raised Muslim by his parents. His father is from Pakistan and his mother converted to Islam after marriage. He said his background is something he takes "a great sense of pride — and responsibility — in."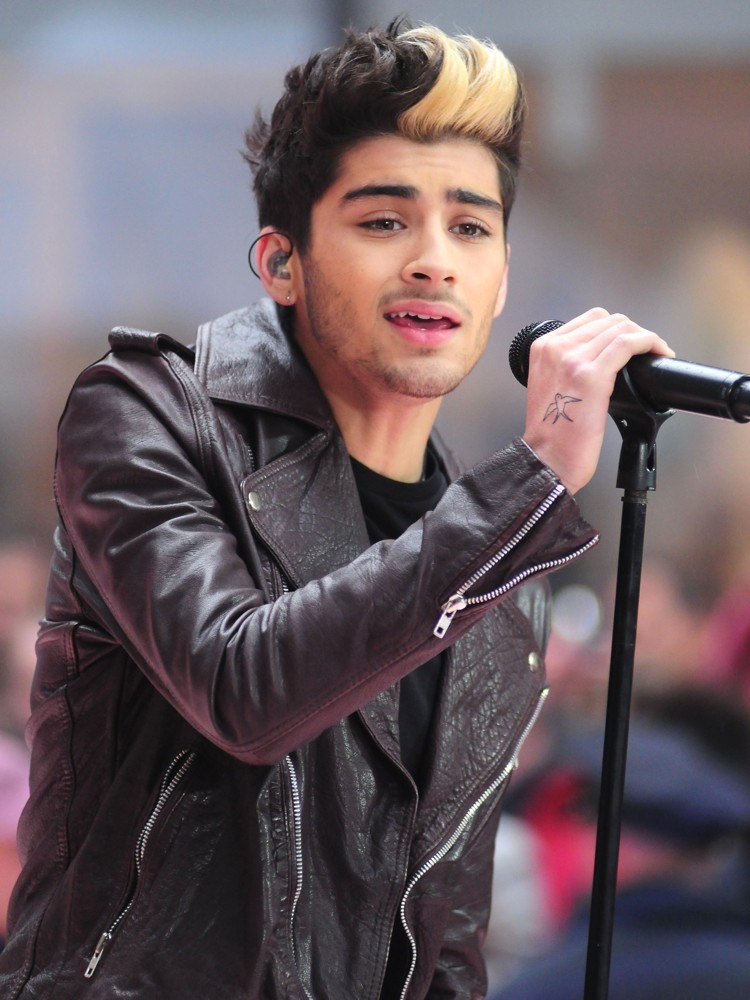 "I'm not currently practicing, but I was raised in the Islamic faith, so it will always be with me," Malik said. "I identify a lot with the culture. But I'm just me. I don't want to be defined by my religion or my cultural background."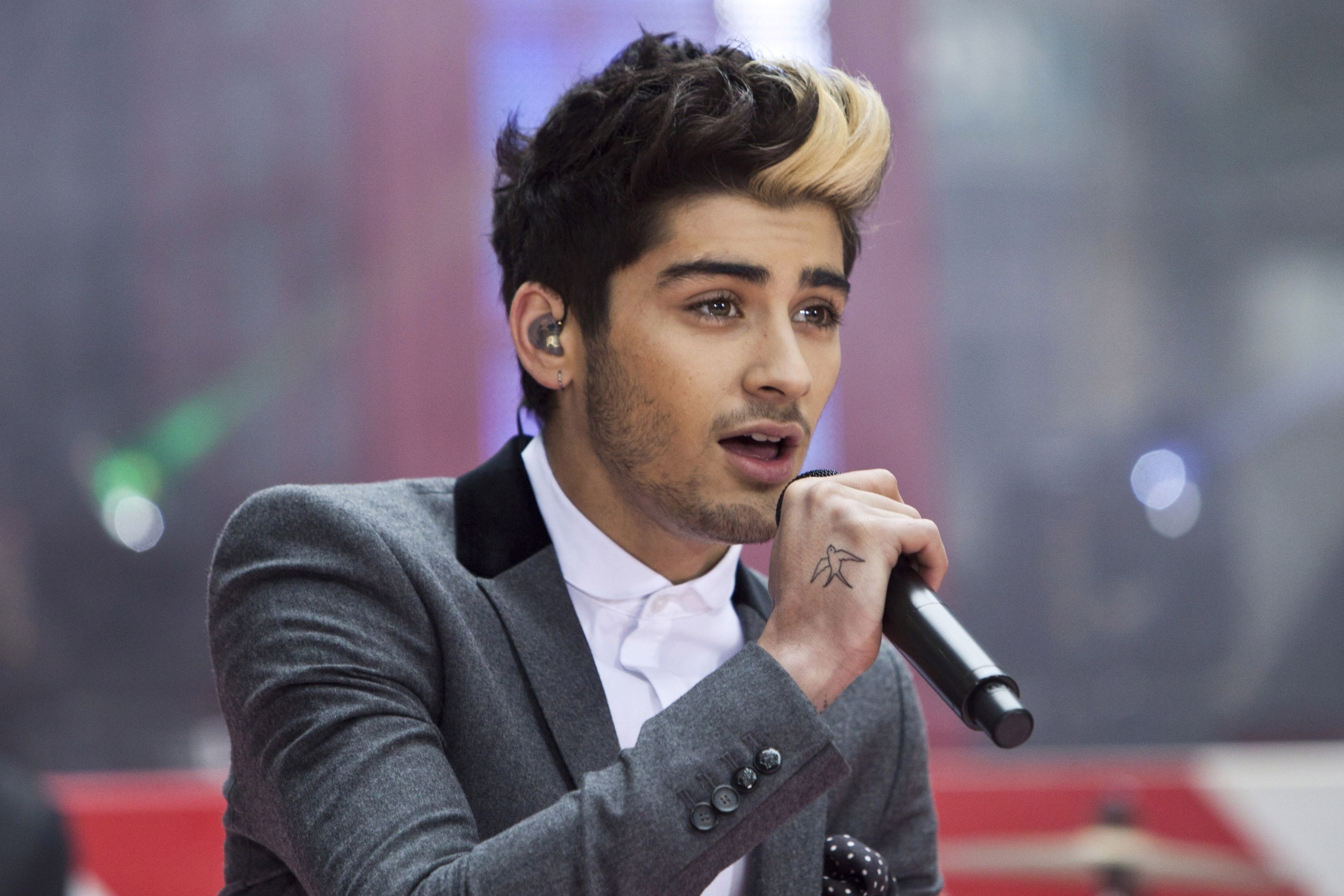 "The first time I came to America, I had three security checks before I got on the plane. First, they said that I'd been randomly selected, and then they said it was something to do with my name, it was flagging something on their system," he explained.
Related News: