New Delhi (March 22, 2018): The organisers of the Indian Premier League have announced on Wednesday to feature the Decision Review System (DRS) for the first time in its eleventh edition.
The chairman of IPL, Rajeev Shukla confirmed that the technology will be used when the eleventh edition of the cash-rich tournament gets underway next month.
The Press Trust of India news agency reported that, "Yes, this idea has been going around for many years," Shukla told reporters.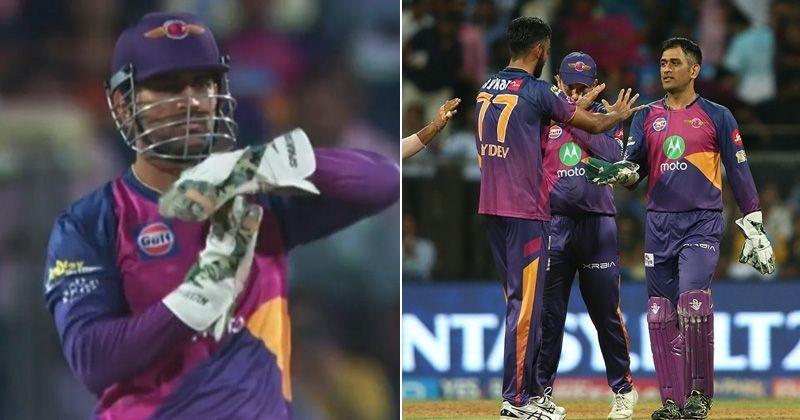 DRS is used by match officials to check umpires´ decisions, using slow-motion replays, microphones and thermal imaging.
India resisted the technology for years but finally adopted it in 2016, becoming the last Test nation to do so.
In the upcoming IPL, which runs from April 7 to May 27, each team will get one review per innings.
Similar technology is used in several sports including tennis, rugby and football, where it will be used at this year´s FIFA World Cup in Russia.
Related News:
Spot-fixing allegations: IPL probe team submits report to Indian SC