Web-Desk (April 12, 2018): Indo-Pak's most favourite couple Sania Mirza and Shoaib Malik will celebrate their 8th wedding anniversary Today.
It has been eight years since Indo-Pak's favourite couple, Sania Mirza and Shoaib Malik tied the knot, and all this time the two have really stood by each other.
Mirza, an ace tennis player from India, married Malik, top cricketer from Pakistan, on April 12, 2010.
The couple soon became eye-candy of millions of fans who were ecstatic on the union of their two individual favourite sports persons.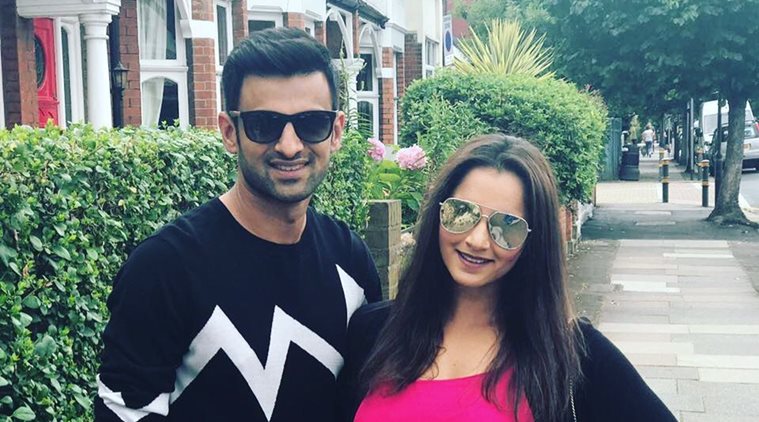 In these eight years, the two have not shied away from confessing their love for each other, with both Sania and Shoaib tweeting every now and then in their partner's admiration.
Related News: