Lahore (October 11, 2018): Accountability court on Thursday has ordered to confiscate the property of former Chief Minister of Punjab (CM) Shehbaz Sharif's son-in-law Ali Imran. 
The judge Muhammad Azam accepting the NAB plea for seizing of Ali Imran's property ordered the confiscation of his personal heir and barred to not seize the property of other shareholders.
NAB prosecutor Hafiz Asadullah told the court that Imran has owned the property of billions of rupees in Pakistan including Ali Center, Ali Tower, Ali and Fatima Developer and Ali and Company.
According to details, Ali Imran didn't appear before the court despite summoning as he fled to abroad.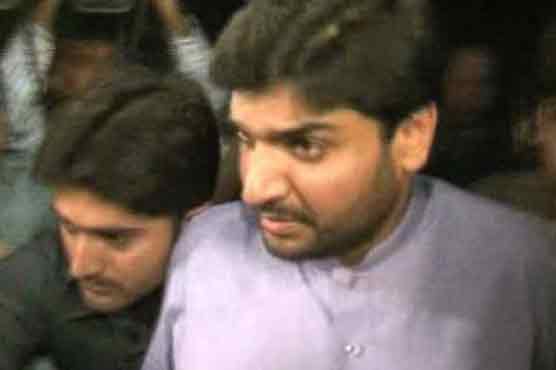 It is pertinent to mention here that ex-CM's son-in-law was accused of taking Rs13 crore bribe from the chief financial officer (CFO) of Punjab Power Development Company.
Earlier, accountability court had declared Imran Ali Yousaf as an absconder in Punjab companies scam case and ordered to bring him back through Interpol.
Punjab government had formed 56 companies under the guise of good governance and registered them under Article-42 of Companies Ordinance 1984.
While deliberately turning a blind eye towards similar local companies operating in Pakistan, Sharif-led Punjab government had awarded dozens of contracts to Turkish conglomerates on hefty paybacks.
Before the formation of these companies, 113970 employees were working in different departments across Punjab and the figure augmented to 157500 following the arrival of Turkish corporations.
Rules were either disregarded or revoked while contracts were given on basis of sheer nepotism, thus inflicting hefty losses on provincial exchequer as Shehbaz Sharif issued mammoth Rs150 bn funds in this regard.
Related News: