Peshawar (November 22, 2017): The Khyber-Pakhtunkhwa Inspector General for Police has submitted his response in the case of a teenager, who was forcibly stripped naked and then paraded in a Dera Ismail Khan village last month.
The two member bench hearing the case ordered KP Police to submit fortnightly report to update the court.
Earlier yesterday, the two-member-bench of the Peshawar High Court (PHC) comprising Chief Justice Yahya Afridi and Justice Syed Afsar Shah ordered Inspector General for Police to submit the report within 24 hours.
During the hearing, yesterday, the teenager's mother urged the court to provide speedy justice, register a case against a witness, who recorded the incident on his cellphone and to direct the government to provide them with security since they were still receiving threats.
Qazi Anwar, the petitioners' lawyer, urged the court to direct all responsible K-P police officials, including the SHO of Chodwan police station, and the K-P inspector general to present details of their investigations into the case so far.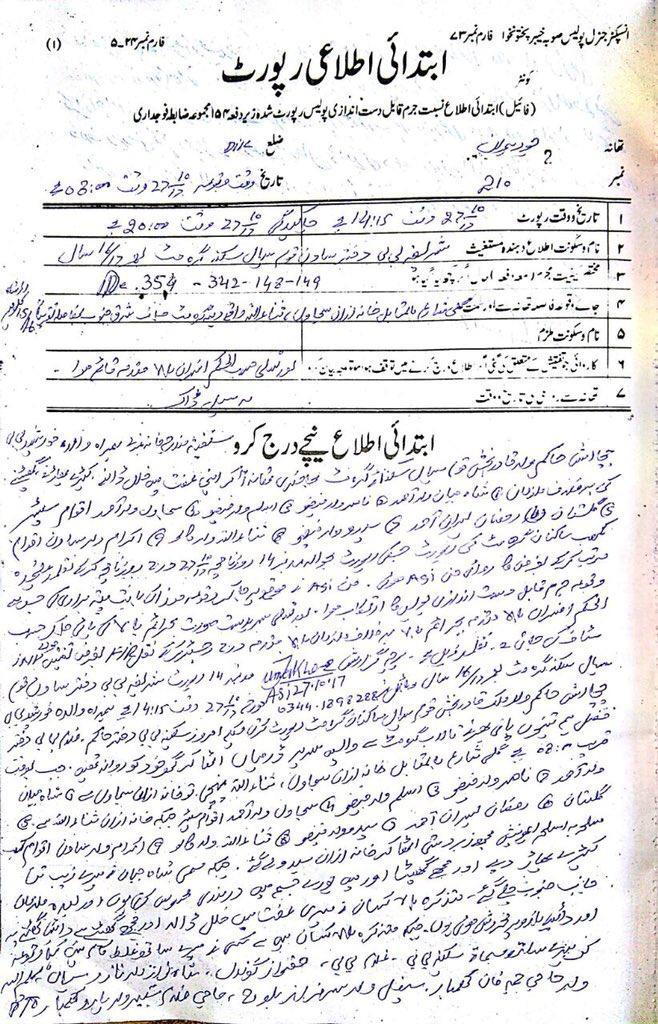 The lawyer also urged the court to direct the political parties and political leaders not to use the incident for political point scoring.
Meanwhile, K-P Advocate General Abdul Latif Yousafzai, who was attending the hearing, told the court that the government would cooperate with the family.
"I assure, not only the court but the party (petitioner), that complete justice will be done and we will cooperate with the victim's family in any manner they ask."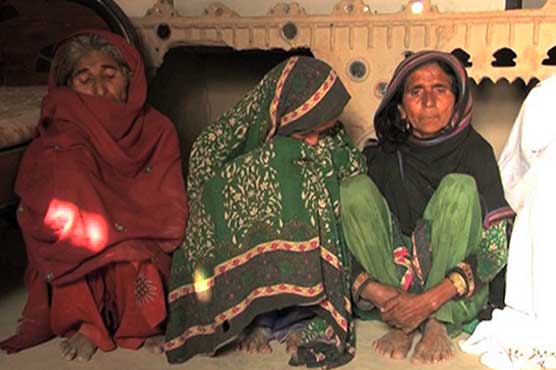 On 27 October, a 16-year-old girl was allegedly stripped naked and then paraded in a village near the remote town of Chodwan, around 80 kilometres west of DI Khan. Police said that they are still conducting investigations and have so far apprehended eight out of the nine suspects nominated in the FIR.
Related News:
Imran Criticizes Opponents For Exploiting Facts in DI Khan Case