Mohammad Hussain Inoki, a Japanese professional wrestling star turned politician, who lost to Pakistan's Jhara in 1979 and was widely known for his match with Muhammad Ali, has died aged 79, after years of battling a rare disease, the company he founded said on Saturday.
Inoki became one of the biggest names on Japan's pro-wrestling's circuit in the 1960s. His fame went global in 1976 when he had a mixed martial arts match with boxing legend Muhammad Ali, billed as "the bout of the century".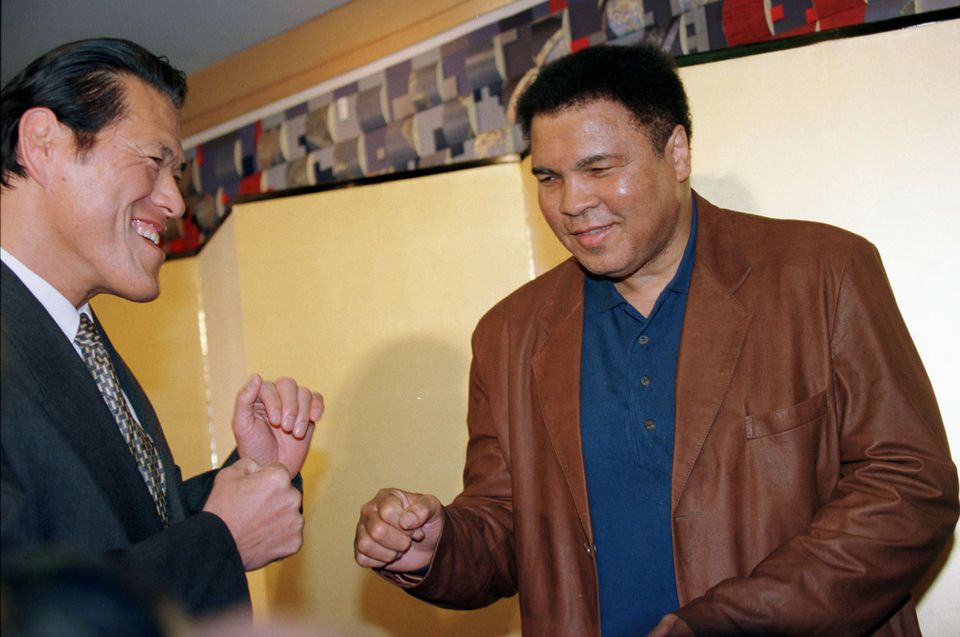 The lantern-jawed, 6-foot-three-inch performer entered politics, winning a seat in the upper house of Japan's parliament in 1989. He made headlines the next year going to Iraq during the Gulf War and intervening on behalf of Japanese hostages, who were subsequently released.
Inoki loved Pakistan and was attached to its people. He gained popularity in Pakistan after losing to Pakistani wrestler Jharra in 1979. After Jharra's death, Inoki supported the wrestler's nephew and brought him up in Japan under his supervision.