London (November 22, 2018): Ivory Coast and Chelsea great Didier Drogba announced his retirement on Wednesday after a 20-year career.
Drogba most recently played for Phoenix Rising in the United Soccer League.
"I wanna thank all the players, managers, teams and fans that I have met and made this journey one of a kind," he wrote in a statement on Twitter.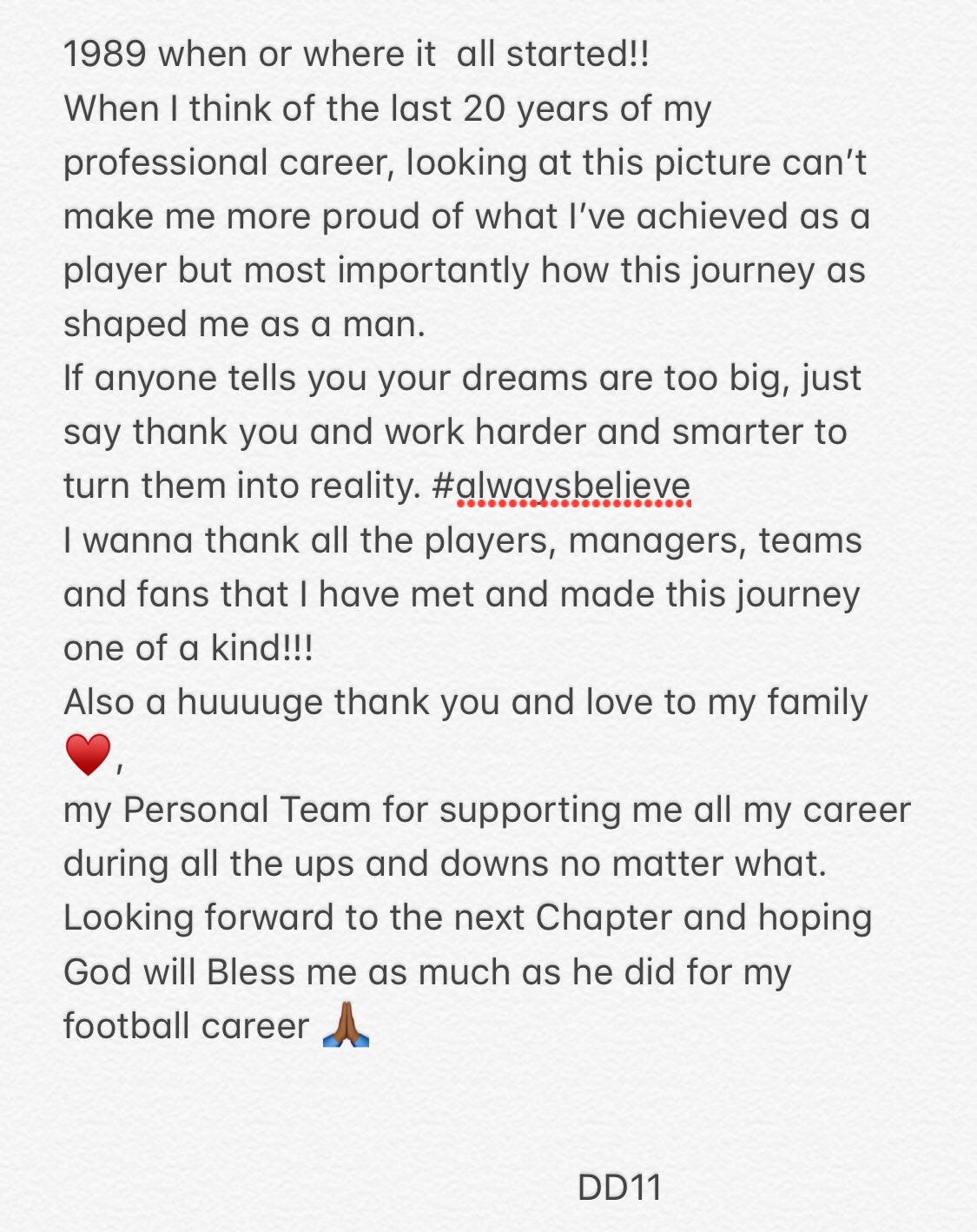 "If anyone tells you your dreams are too big, just say thank you and work harder and smarter to turn them into a reality."
Drogba played club football in six different countries in total, with the majority of his success coming in France and England.
Drogba's last game was Phoenix's 1-0 loss to Louisville City in the USL Cup final on November 8.
Related News:
Lionel Messi announces his retirement from international football