New York (January 4, 2018): United Nations Secretary General Antonio Guterres on Wednesday expressed concerns over casualties in anti-government protests in Iran that have so far left 21 people dead, and said further violence must be avoided.
The UN chief is "following with concern recent developments" in Iran and "urges respect for the rights to peaceful assembly and freedom of expression," Guterres said in a statement.
Protests over economic problems broke out in Iran's second city Mashhad on December 28 and quickly spread across the country, turning against the regime as a whole.
A total of 21 people have died in the unrest, with protesters attacking government buildings and police stations in some areas.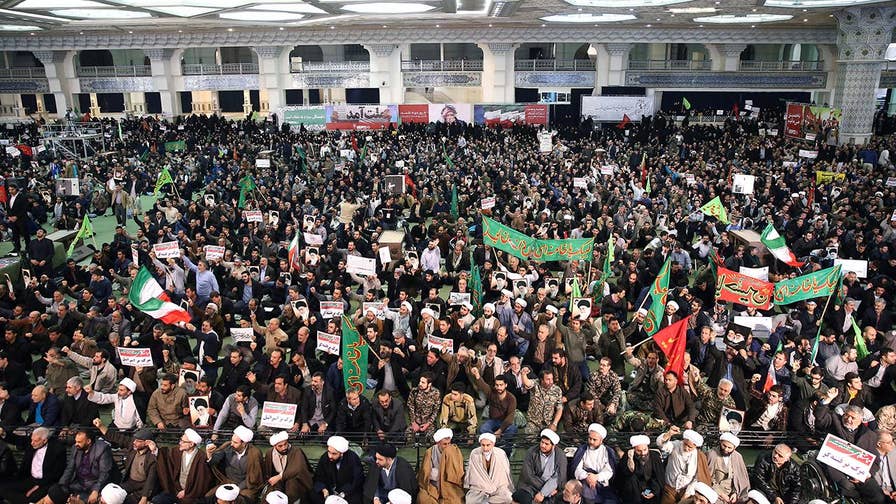 Tens of thousands of Iranians took to the streets in several cities on Wednesday for pro-regime rallies. Guterres appealed for demonstrations to be carried out in a peaceful manner.
UN rights chief Zeid Ra'ad Al Hussein separately urged Iranian authorities "to handle the wave of protests that have taken place around the country with great care so as not to further inflame violence and unrest."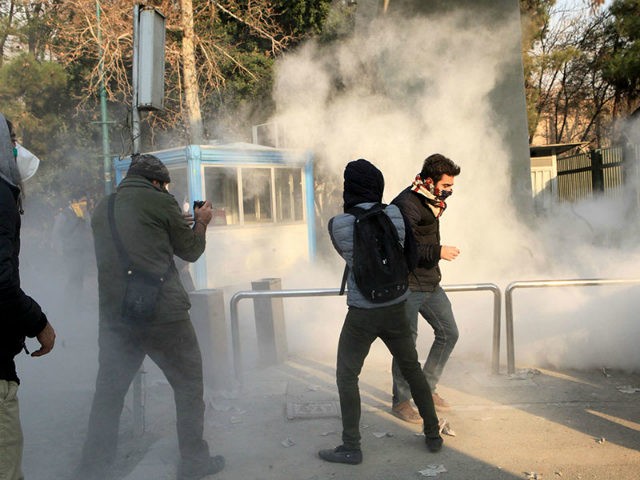 Hussein, the UN High Commissioner for Human Rights, called for independent and impartial investigations of the violence and said Iran's authorities must "ensure that all security forces respond in a manner that is proportionate and strictly necessary."
After hundreds of protesters were reportedly arrested, the UN rights chief said "peaceful protests must not be criminalized. They are a legitimate part of the democratic process."
The UN statements came as US Ambassador Nikki Haley has called for an emergency Security Council meeting to discuss the violence in Iran.
Related News: