Islamabad (August 01, 2018): Prime Minister-designate Imran Khan has invited Bollywood star Aamir Khan and former Indian cricketers Sunil Gavaskar, Kapil Dev and Navjot Singh Sidhu to his oath-taking ceremony in Islamabad on August 11.
PTI spokesman Fawad Chaudhry confirmed the invites in a media talk outside the Supreme Court after meeting Chief Justice Saqib Nisar.
According to reports, PTI's Shireen Mazari and Shafqat Mahmood also met Foreign Secretary Tehmina Janjua and sought her suggestion about inviting SAARC leaders to Khan's inauguration.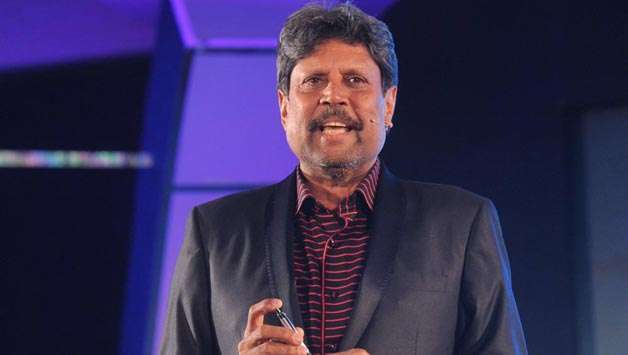 The  PTI leaders wanted to know which foreign dignitaries would be willing to attend the ceremony before finalizing any name to avoid an embarrassing situation.
Yesterday Fawad Chaudhry said on Twitter that they would take the decision on whether foreign dignitaries will be invited after consulting with the Pakistan Foreign Office.
"Media speculations about international dignitaries attending PM oath ceremony are not correct. We have sought the advice of Foreign Office on the matter and will decide accordingly #PTI," he had tweeted.
PM Modi had called Imran Khan to congratulate him on his party's victory in the general elections in Pakistan and hoped that "Pakistan and India will work to open a new chapter in bilateral ties."
In his victory speech, Imran Khan  said that better relations between Pakistan and India would be "good for all of us". "If India takes one step forward, we will take two," he said.
Former Pakistani prime minister Nawaz Sharif had travelled to Delhi to attend PM Modi's oath taking ceremony and PM Modi had made a stopover in Lahore in December 2015 to greet his counterpart on his birthday.
Related News: