Baghdad (April 02, 2018): The dead bodies of 38 Indian construction workers were handed over to Indian authorities in Baghdad to be taken to home on Sunday, all the deceased were killed by the militants of Islamic State after being captured.
According to the Indian Ambassador Pradeep Singh Rajpurohit, the bodies had been taken to Baghdad International Airport and would be flown back on a military flight, arriving in India on Monday.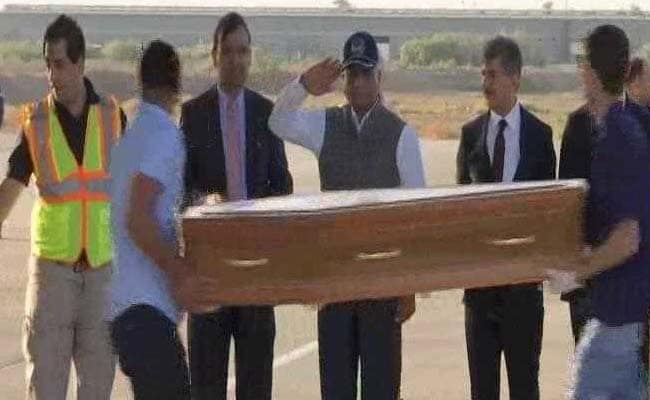 India's Minister of State for External Affaires, Vijay Kumar Singh, saluted the remains at the airport as workers loaded the caskets on the aircraft. Singh condemned terrorism and expressed his government stance in fighting it.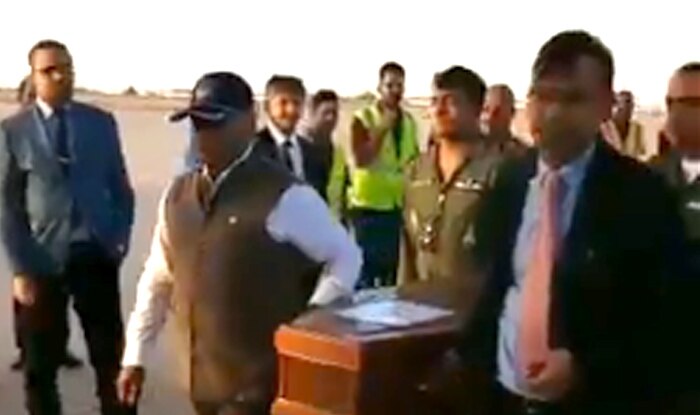 IS abducted and killed the workers shortly after seizing the northern city of Mosul in the summer of 2014.
Iraqi authorities discovered the remains in a mass grave last year after retaking Mosul, and positively identified the bodies last month.
Related News: