Milan (November 14, 2017): For the first time since 1958, the FIFA World Cup will not feature Italy, a nation that has won the tournament four times. Sweden held Italy to a 0-0 draw in the second leg of the European qualifiers on Monday at the San Siro. Sweden won the first leg at home 1-0, which proved to be enough to secure a ticket to the 2018 World Cup in Russia.
Click Play Button To Watch This Video
Italy's streak of 14 consecutive World Cup appearances is snapped in the process and adds to a stunning list of big nations that failed to qualify: Netherlands, United States, Chile, Ghana, Ivory Coast and Cameroon.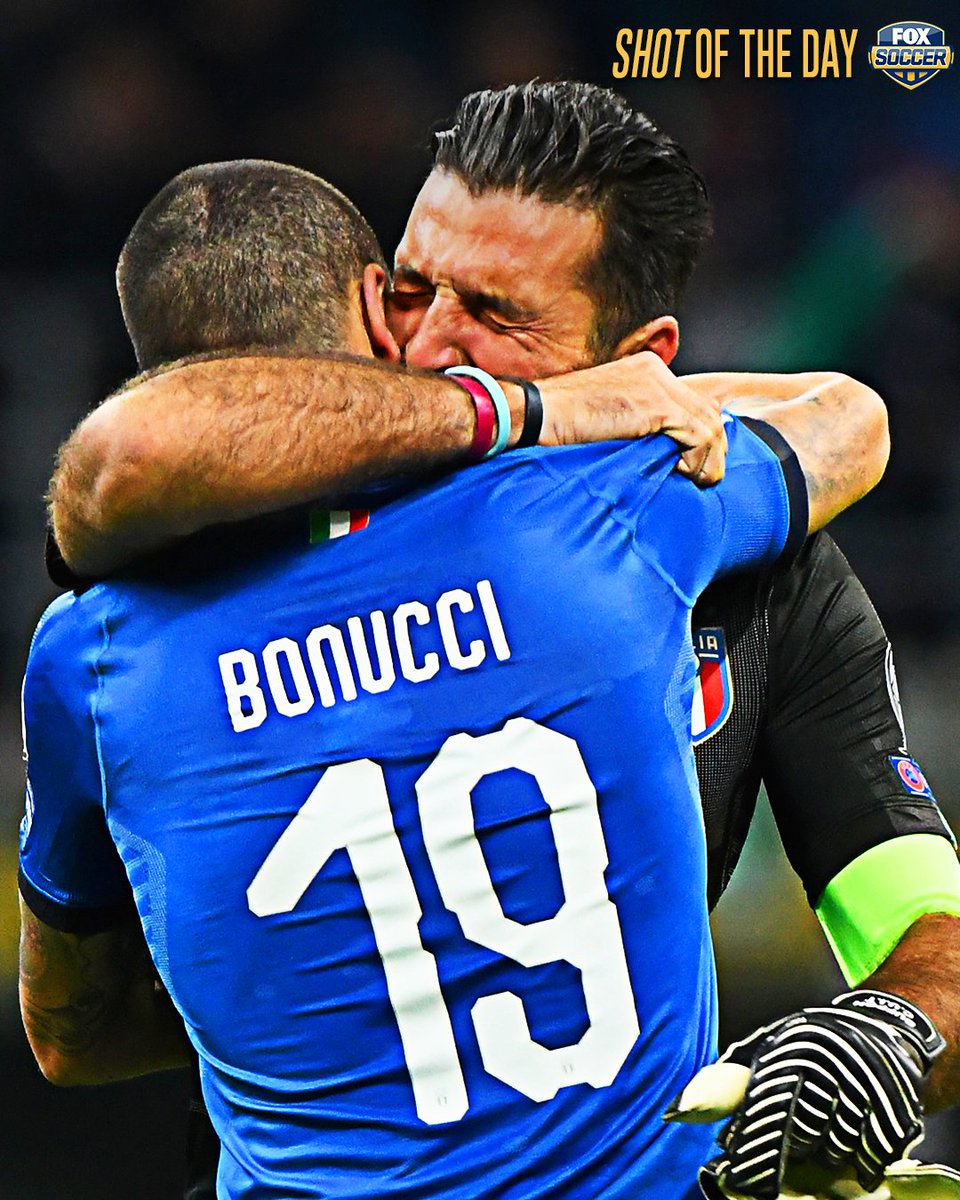 It was the third-longest active streak behind Brazil (20) and Germany (16) and it likely means we won't see legendary keeper Gianluigi Buffon in another World Cup. The iconic goalkeeper turns 40 in January.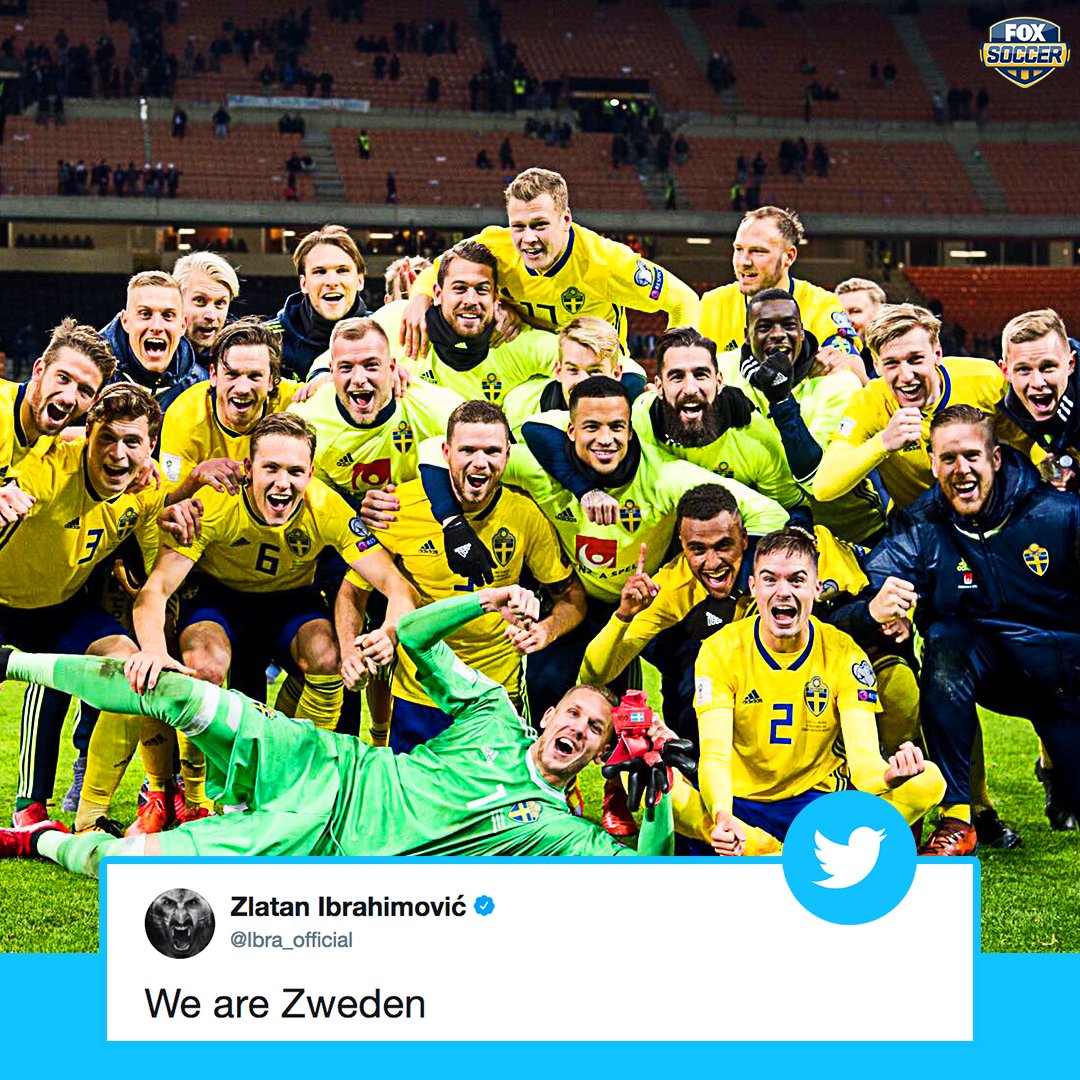 Italy had more than enough talent to get through, but its failures in the final third did the team in. But had calls gone the way they should have, Italy might not have stood a chance late. Italy was very fortunate to finish the match with 11 men, with Andrea Barzagli and Giorgio Chiellini both deserving red cards, and there were at least two clear penalty kicks not given to the Swedes.