Mumbai (April 15, 2018): Bollywood actress Kangana Ranaut has said that she finds social media time-consuming.
The Queen actress said that "I am not on social media for many reasons and one of them is that I feel it's so consuming. People tell me open an account because there can be brand queries and they want you on social media. It's mandatory."
The actress who will next be seen in Manikarnika: The Queen of Jhansi, said that she doesn't feel the need for others to post on her behalf either, because she feels as if she is "cheating on her fans".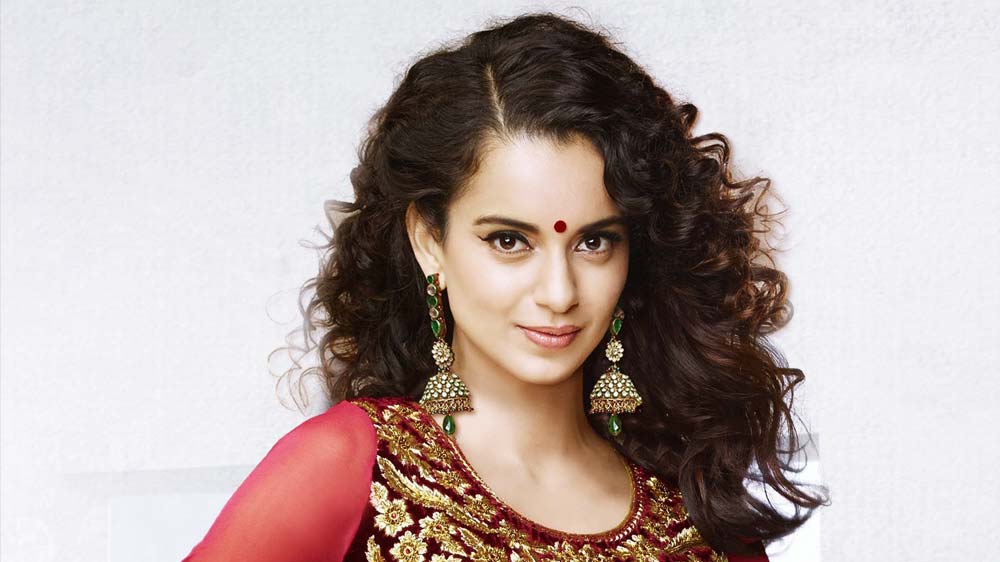 "Sometimes your agents tell you just open an account and don't post, or let us post. That's not okay with me, because I have not done anything in my life where I am not involved. I can't imagine the fact that I am being dishonest on some level that someone else is pretending to be me. I am faking that with millions of people and its sort of having a fake relationship," the actress said.
Related News: