Islamabad (June 09, 2018): The local court Acquitted PMl-N leader Malik Noor Awan, who was involved with accosting Sheikh Rashid outside the parliament one year before.
According to details, a year ago Malik Noor Awan, who was president of the PML-N's Japan chapter, claimed that he was an automobile importer and was owed Rs2.2 million by Sheikh Rashid as payment for a car the MNA had bought some time ago.
The incident took place shortly after the MNA — during a discussion on the attack on the Iranian parliament — demanded that the security of parliament be handed over to Rangers.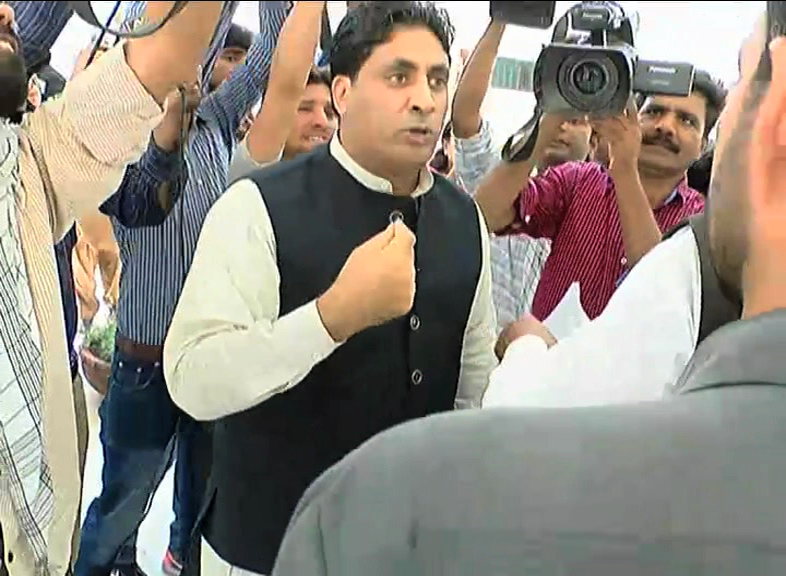 Sheikh Rashid filed a case in court saying that a man attacked him on the premises of parliament after levelling a false allegation against him that he owed car from him.
However, according to the investigative officer, Sheikh Rashid did not follow the case and he even had not appeared before the court.
The council of Malik Awan told the court that Sheikh Rashid failed to prove the allegation he levelled against his client, therefore they reserve the right to take legal action against Sheikh Rashid for the filing of a false case.
Related News: