Peshawar (August 21, 2018): The spokesperson Khyber Pakhtunkhwa (KP) government Shaukat Yousaf Zai announced that chief minister Mehmood Khan will not use CM house as his residence and even will not get the designated protocol.
In a statement, Shaukat Yousaf Zai said that the roads will not be closed during the CM visit in the city to avoid create any hurdle in the smooth flow of traffic.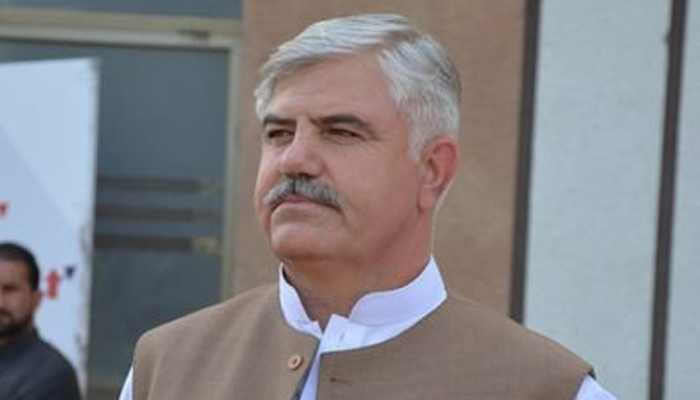 "The habit of simplicity will be developed in the chief minister house and the number of vehicles under CM use will be diminished gradually," he said adding that CM will ensure his presence in CM house at 9: am daily.
He explaining the schedule of the CM KP said that CM will meet the member assembly between 2: pm to 5: pm as he will spend the first day of Eid in Peshawar.
Related News: