ISLAMABAD: The National Accountability Bureau (NAB) Lahore on Saturday set aside the allegations of Opposition Leader in the Punjab Assembly Hamza Shehbaz in connection with DG NAB Lahore degree.
In its statement, the anti-graft watchdog said that DG NAB Lahore never talked regarding his degree with Shehbaz and his claims are false.
"If DG NAB had discussed with Hamza his degree issue than why he had kept himself silence at the moment. Hamza is busy hurling concocted, false and unfounded allegations to influence the cases being investigated against him," the statement said.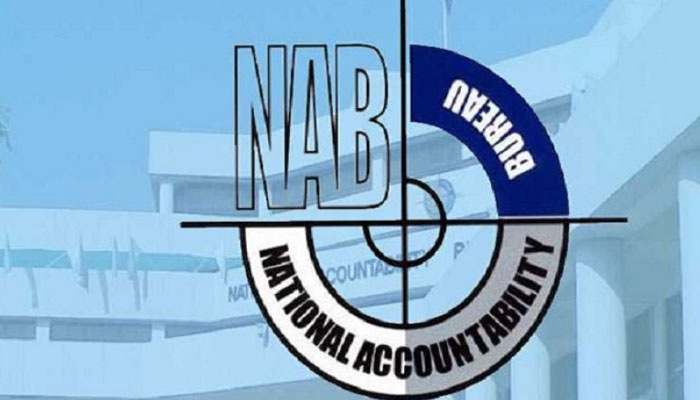 NAB statement further mentioned that the concrete evidence of money laundering have been found against Sharif family, however, to make the issue controversial Hamza was hurling accusations.   
It is pertinent to mention said that Hamza Shehbaz alleged that DG NAB Lahore asked him to end motion against his fake degree in Punjab assembly then he would not be served more notices.