Islamabad (October 11, 2018): Supreme Court (SC) on Thursday directed former president Pervez Musharraf to return to the country by October 15 and record statement under Section 342 of the criminal procedure code.
As per details garnered, the Chief Justice of Pakistan (CJP) Justice Saqib Nisar was heading the bench hearing treason case against Musharraf.
CJP assured Musharraf's lawyers that former president would not be arrested upon his return.
As the hearing went underway, Akhtar Shah—the legal counsel of Musharraf—submitted a medical report and requested court not to place his client on the Exit Control List (ECL). He also requested SC to direct other courts—hearing cases against Musharraf—to consider Article-6 while making any decision.
To this, the Chief Justice assured, "Let Musharraf return to Pakistan, no one will arrest him but I cannot say anything regarding the removal of his name from ECL".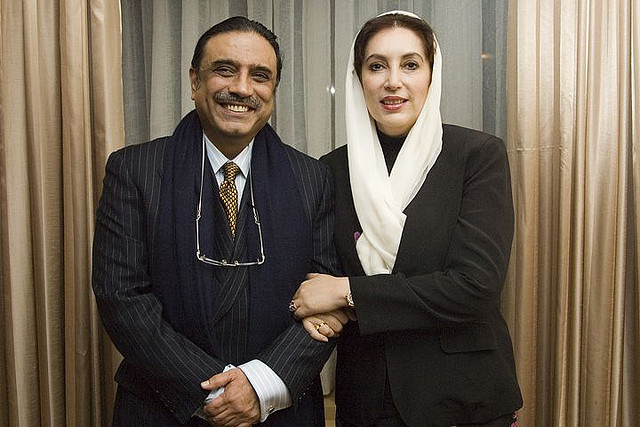 Shah also requested the court to keep details of his client's illness.
On the other hand, details of assets of Pakistan Peoples Party (PPP) co-chairman Asif Ali Zardari and his deceased wife Benazir Bhutto Shaheed were also submitted in the apex court by Farooq Naeq.
Related News: