ISLAMABAD: Prime Minister Imran Khan will make his first visit to Iran at the end of this month.
According to sources, PM Imran's visit is expected to take place this month as dates are being worked out.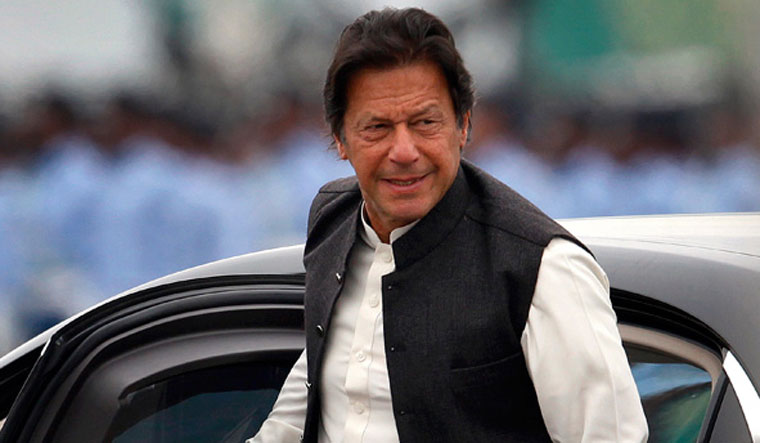 During the visit, PM Imran will hold talks with the Iranian supreme leader and president. This would be the first visit of Imran Khan to Iran since he took oath as prime minister.