ISLAMABAD: The foreign minister Shah Mehmood Qureshi, Interior minister Aijaz Shah, opposition leader  Shehbaz Sharif and PPP chairman Bilawal Bhutto condemned the terror attack on security forces across Afghanistan border in North Waziristan and Balochistan and paid tribute to the martyr soldiers.
In his reaction, Shah Mehmood Qureshi said that some forces wanted to destabilize the country and sabotage peace efforts.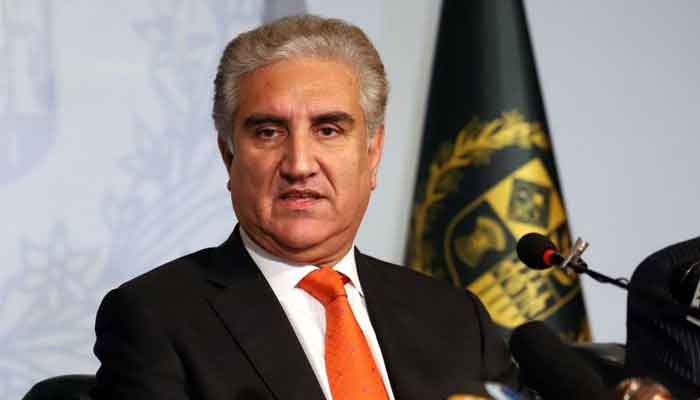 "IT is a cowardly act, however without finding any statement over the incident will premature," he said adding that he will not expose the enemy of the country at the moment.
PML-N chief and opposition leader in NA Shehbaz Sharif condemning the terror attacks said that Pakistan armed forces have rendered unprecedented sacrifices for the defence of the country and warned Afghanistan to halt terrorists from attacks on Pakistan and take action against them.
He prayed Almighty Allah to give eternal peace to the departed souls and give patience to the bereaved families.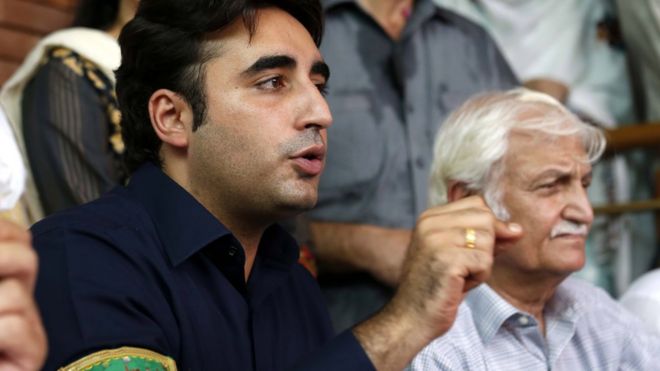 Chairman Pakistan Peoples Party (PPP) paying rich tribute said that the martyred personnel are the real hero of the nation and time has come to wipe out the sanctuaries of the terrorists' other sides of the borders for the durable peace.
The interior minister Aijaz Shah termed the incident regrettable and condemnable as the anti-peace elements don't want to restore peace in the region.