Web Desk (August 08, 2018): Nominated Chief Minister of  Khyber Pakhtunkhwa Mehmood Khan hails from Swat district, He was minister of  Sports, Culture, Tourism and Museum in Pervaz Khattak cabinet.
According to details, Mehmood Khan, hails from Swat's Tehsil Matta. Born in 1972, he got his early education from a government school, acquired Matric and F.Sc certificates from Peshawar Public School and obtained degree in MSC Agriculture from Peshawar University.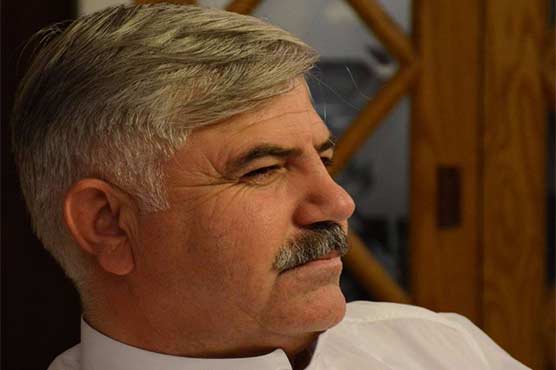 He entered politics in 2008 and got elected as UC Chairman under independent capacity in the same year. He switched loyalties from Pakistan Peoples Party to Imran Khan-led PTI in 2012.
Mehmood Khan was elected to the Khyber Pakhtunkhwa assembly as a PTI candidate from Constituency PK-84 Swat-V in 2013 election He received 11,071 votes and defeated a candidate.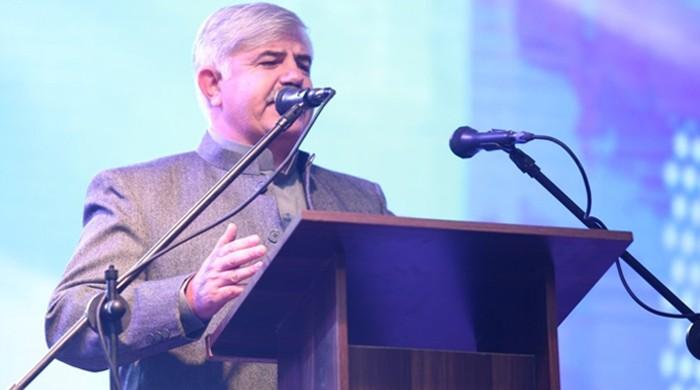 In June 2013, he was inducted into the Khyber Pakhtunkhwa provincial cabinet of Chief Minister Pervaz Khattak and was appointed as Provincial Minister of Khyber Pakhtunkhwa for Sports, Culture, Tourism and Museum.
In April 2014, Mehmood Khan was alleged of corruption of Rs 1.8 million during his tenure as Provincial Minister for Sports, Culture, Tourism and Museums. Following which he was removed from his position as Minister for Sports.
Related News: