KARACHI: The Pakistan stock exchange (PSX) on Wednesday witnessed bearish trend as KSE 100 index losses 550 points after getting a positive start in a day to close at 36579 points.
The KSE all-share index dropped by 307.15 points, ending at 26,929.89.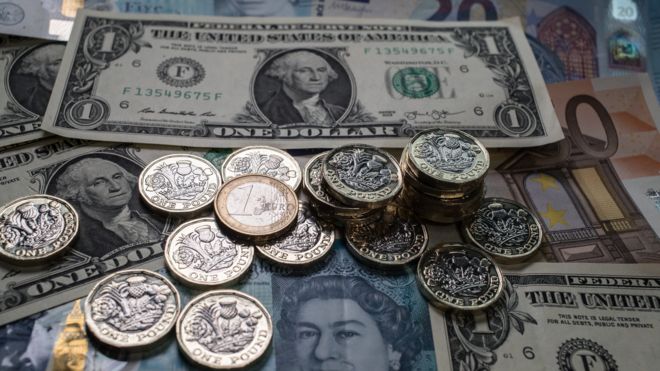 On the other hand, the value of the US dollar decline by 20 paisa on Wednesday in the open market to reach Rs142.50.