Gwadar (March 26,2018): BBC urdu report has revealed that the researchers have found traces of Nimrod here in Pakistan in the face of an ancient gate named 'Sutak Deen Dar' some 150 kilometres from Gwadar city.
The BBC report has quoted a local and expert as saying that, "the dilapidated, burned-down gate was built around 3500 BC and used to link the Makran Coast with Mesopotamia."A resident Dad Raheem said that the gate symbolises a corridor and is known as the resting place of Nimrod.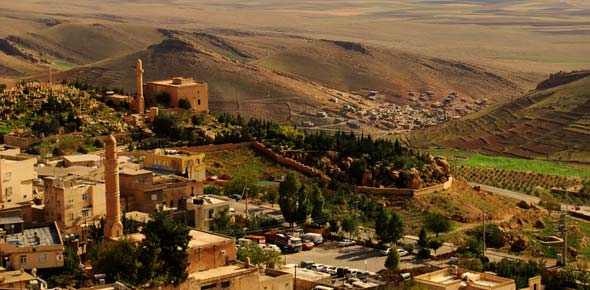 He added that he is the sole care-taker of the place and he learnt about its significance with time. My grandfather and great grandfather used to tell me about this, he said.The area around the gate is known as Meerani bazar and houses almost 5000 people.
The gate was initially discovered in 1875 but somehow was believed to be haunted which is why it was left deserted.
The first extensive research of the area took place in 1950 conducted by archaeologist George A. Dallas and Dr. Rafique Mughal. The research was even included in Dallas' book 'A Search of Paradise'.
Related News