Dubai (October 14, 2017): The head of Sri Lanka Cricket Board, Sumathipala not sure about the last T20 of Pakistan and Sri Lanka series in Lahore and said the decision will be taken in next meeting of executive of both boards.
In a statement he said Pakistan has ensured state of head level security for the T20 in Lahore, however the final decision will be taken in next meeting of the boards of the both countries.
Earlier media reported that tn a letter submitted to Sri Lanka Cricket (SLC), forty Sri Lankan players have expressed reservations over visiting Lahore to play a Twenty20 match on October 29.
According to sports website, though the players, all of whom have been awarded the central contract by their cricket board, did not explicitly refuse to tour Pakistan, they requested a change of venue due to security concerns.
Thisera Parera, who was part of the World XI team that visited Pakistan in September for the Independence Cup, did not sign the letter, CricBuzz said.
Sources in the Pakistan Cricket Board, however, claimed that the SLC will try and convince the players to tour Lahore.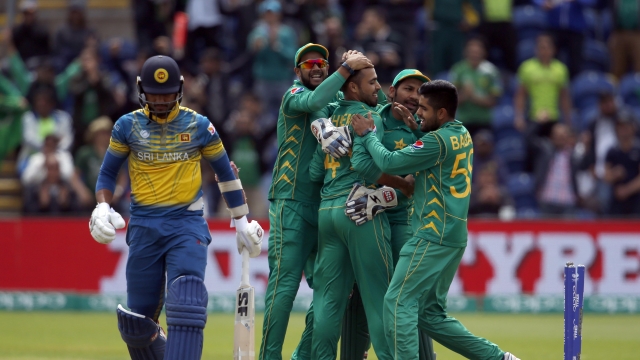 Leading cricket nations have shunned playing in Pakistan since the 2009 assault, in which gunmen ambushed the Sri Lankan team bus en route to the Lahore stadium, wounding at least seven players.
Since 2009, the only international team to visit Pakistan is Zimbabwe, who played five limited-overs games in Lahore in 2015. Pakistan play their "home" internationals in the United Arab Emirates.
Related News: 
S.Lankan Players Write To Express Reservation over Lahore Visit