Sanaa (June 16, 2018): Saudi-led forces leading an assault on Yemen's rebel-held port city of Hodeida have seized control of its international airport.
Fierce fighting continued around what is the main gateway for food and aid supplies into Yemen, which is on the brink of famine.
The media office of the pro-alliance Yemeni military said on Twitter: "Army forces backed by the resistance and the Arab alliance freed Hodeida international airport from the grip of the Houthi militia."
Fighting in the airport area has led to the closure of the northern entrance of Hodeida, which leads to Sanaa, residents said. This has blocked a key exit out of the city and made it more difficult to transport goods from the port.
The number of dead rose to 280 by the fourth day of the campaign which is aiming to drive out the Iranian-backed Shia rebels, known as Houthis, from the Red Sea port of Hodeida.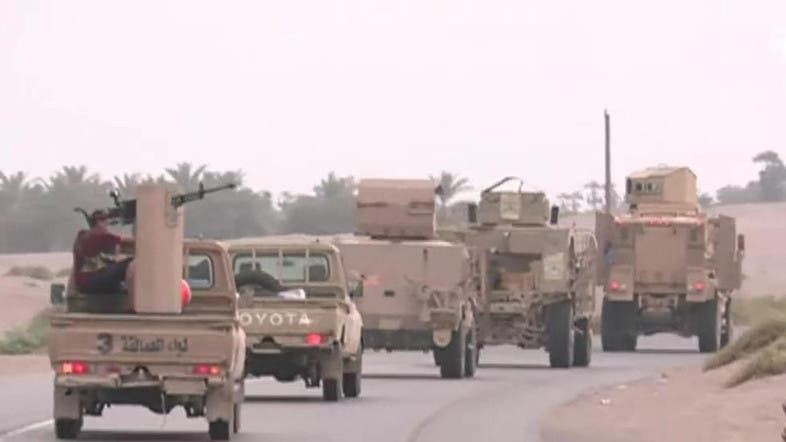 The Saudi-led coalition began its assault on Wednesday and Emirati forces are leading ground forces combined with their own troops, irregular militiamen and soldiers backing Yemen's exiled government.
Saudi Arabia has provided air support with targeting guidance and refuelling is being supplied by the US. The coalition says it had no choice but to launch the assault as the port provided millions of dollars for the Houthis through customs controls.
Related News: