Islamabad: Condemning the heinous blast in Peshawar, the Federal Minister for information Shibli Faraz vehemently condemning the blast said that those who attacked students receiving education can't be associated with the humanity.
The Minister said that the vicious designs to bring instability in the country will be defeated while he expressed heartfelt condolence to the family of the martyred and prayed for early recovery of the injured.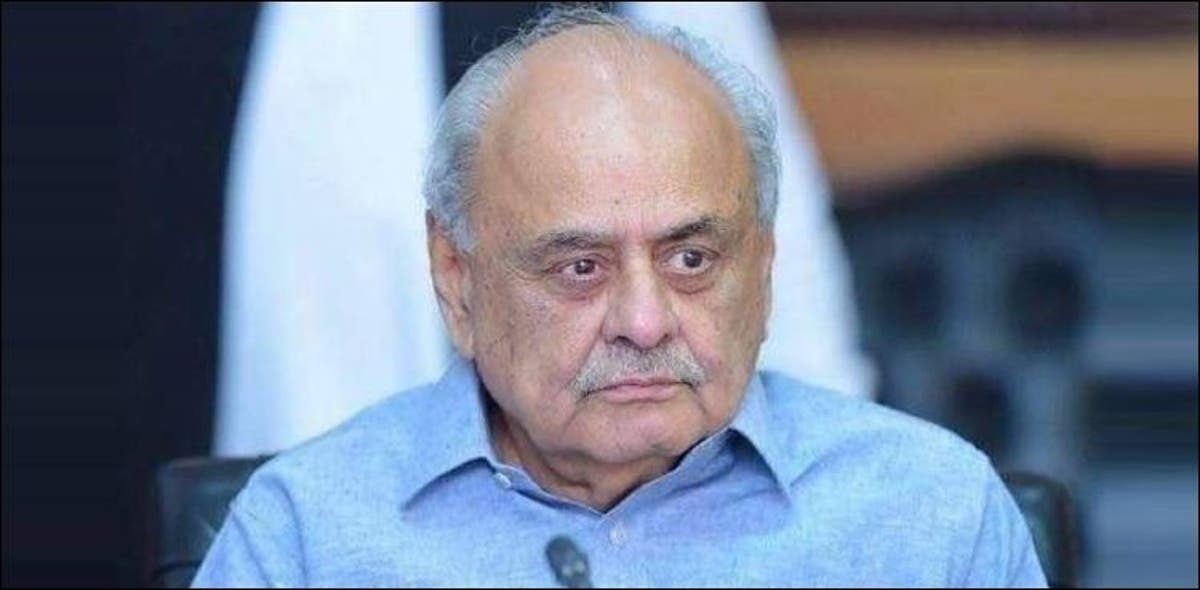 Interior Minister brig (retd) Aijaz Shah also condemned the Peshawar blast in the strong words while he added that the attack on the children is a coward action.
He said that the perpetrators will be made embodiment of precedent adding that those who harming the security and survival of the nation will not be succeed in their vicious designs.
We are indebted to sacrifices of our children adding that the coward action will not shatter the courage of the nation.