By Humaira shoaib
The world famous movement launched to curb the stigma of maintaining silence against sexual harassment is now gradually turning into a common tool for celebrities to be talk of the town.
Few days earlier, another tweet surfaced and this time, it shook Pakistan's media industry. It was our very own Coke Studio's sensation Meesha Shafi and heartthrob of youngsters Ali Zafar who were breaking the internet.
On the fine morning of 19th April, Meesha wakes up to break her silence and alleges Ali Zafar for his sexual misconduct on more than one occasion, in her tweet. Subsequently, we witnessed a storm on the Twitter: tweets endorsing and supporting Meesha's allegations and sundry of others speaking in the favor of Ali Zafar.
Leaving aside the debate of who is more truthful between Ali Zafar and Meesha, let's just talk about the rightful approach to employ #MeToo movement for oneself. If you belong to an empowered chunk of the society and have had an unfortunate incident of harassment in your life, then the ideal way to uphold the sanctity of this movement is to come out and take legal actions against the abuser instead of logging into your Twitter/Facebook account and jotting your story down to make headlines.
In this context, I appreciate the matured handling of the issue by Ali Zafar unlike Meesha Shafi who only trolled her case on the social media. This is precisely where my opinion sets in that how celebrities have started using the #MeToo movement not to only voice their protests but also to earn some cheap publicity and sympathies from the people around.
Ali Zafar's quick and opposite reaction to Meesha's allegations was all that was required in such delicate matters that taking legal actions against the accuser or abuser instantaneously is the quintessential response. I wish Meesha, being an empowered woman, would have first set this example for our society that #MeToo is much more than merely publishing long social media confessional posts.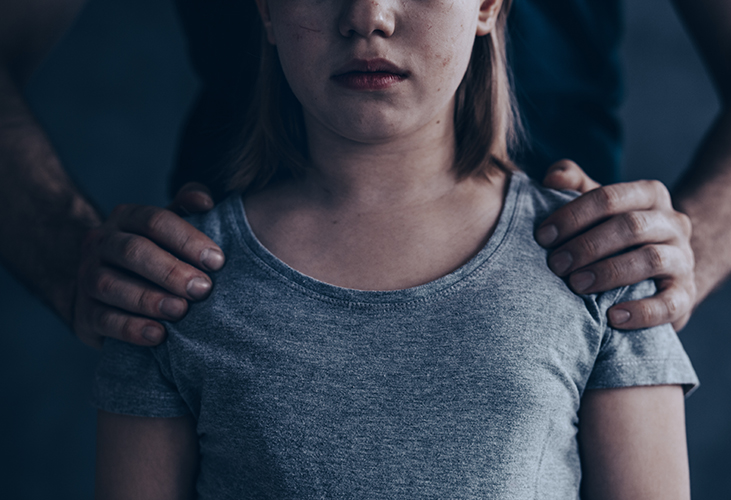 It is a social responsibility of the educated class to promote movements like #MeToo to impart awareness to less-educated people about standing against this highly condemnable practice in a more effective and lawful manner. We need to understand the significance of lodging a legal complaint against the culprit before spilling the beans of our tragedies on the social media.
Considering that, it was utterly reasonable to expect from an iron-ladylike Meesha to have first sent a legal notice to Ali Zafar on account of his harassments claims and then enlightening the whole world about how Ali Zafar disgraced her multiple times and what legal steps she took to get her justice.
It is pertinent to mention that there are two legal provisions that govern sexual harassment throughout Pakistan: section 509 of the Pakistan Criminal Penal Code and the Protection Against Harassment of Women at the Workplace Act of 2010. These laws are applicable to the entire country and are in line with Pakistan's constitutional provisions which offer penalties of imprisonment of various periods and fine up to Rs500, 000 to the criminal.
When we have a constitution that has laws, related to sexual offense,to completely safeguard the rights of a victim, then why do we rely on the social media so much to give a verdict in our harassment case? Why do we take such crucial matters into the people's court?
The answer is simple – because we care more for social media followers and flashing breaking news than our justice.