Subscribe to my channel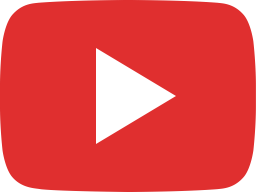 Pakistani Hindu medical student found dead in college hostel | Benaqaab 17 September 2019 | AbbTakkk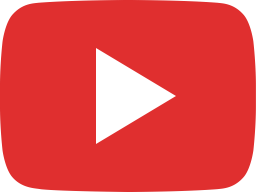 Good News for Karachi People | Benaqaab 16 September 2019 | AbbTakkk News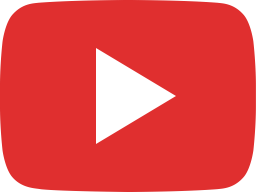 MQM, PSP, PTI Playing Politics Over Karachi Garbage Issue?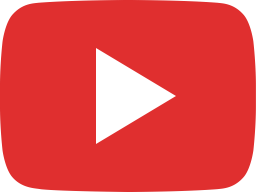 PTI vs PPP | Benaqaab 13 September 2019 | AbbTakk News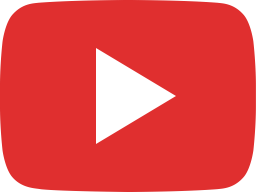 Article 149 conspiracy against Sindh?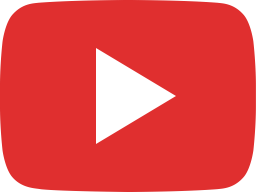 Centre's plan to invoke Article 149 in Karachi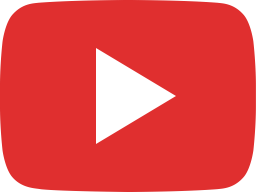 Benaqaab,Ep-1117 –12 September 2019 Impositon Of Article 149 In Karachi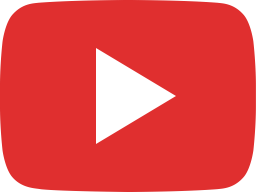 6th Grader Dies in Pool During Swimming Class in School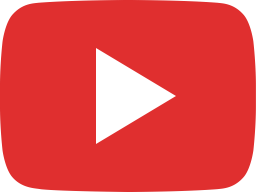 Benaqaab,Ep-1116 –11 September 2019 Usman's Death in School's Pool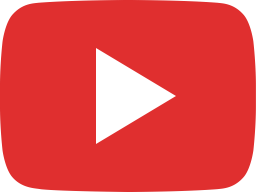 Different challenges for Pakistan economy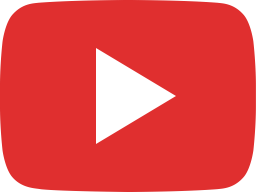 Benaqaab,Ep-1115 –10 September 2019 Exposing PTI's Economic Blunders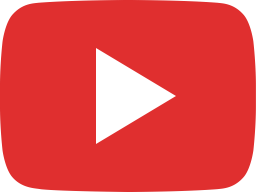 Benaqaab,Ep-1114 –09 September 2019 Exposing Indian Brutalities on Innocent Kashmiris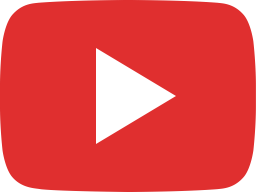 PM Imran constitutes high level committee to address Karachi issues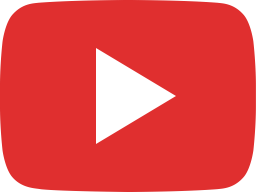 Details of Sharjeel Memon Assets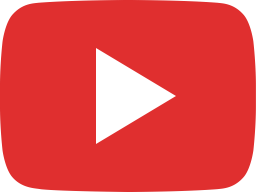 Benaqaab,Ep-1113 –06 September 2019 Sharjeel Memon Billions of Assets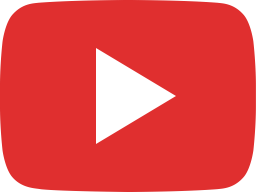 Sindh Govt Planning To Buy Metropole Hotel Karachi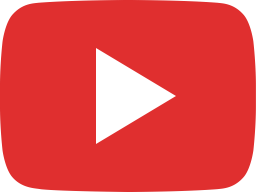 Dr Ishrat ul Ebad Was an Effective Governer For Karachi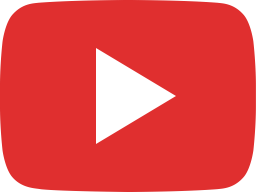 Karachi Kachara Mafia exposed by Rehan Hashmi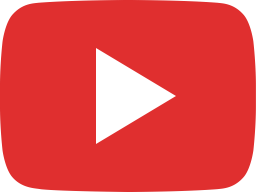 Benaqaab,Ep-1111 –04 September 2019 Karachi Crisis Corruption Exposed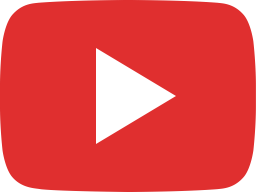 Medical Waste is Washing up on Seaview Beach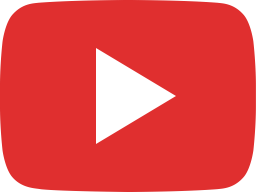 Clean Karachi Drive Only on Twitter?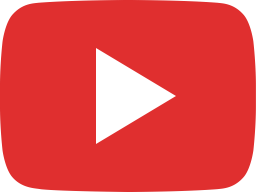 Benaqaab,Ep-1110 –03 September 2019 Medical Waste is Washing up on Seaview Beach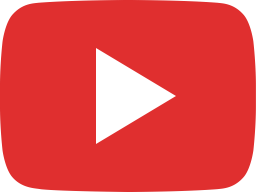 KMC Aquarium Funds Corruption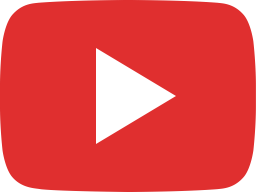 KMC Hospital Funds Corruption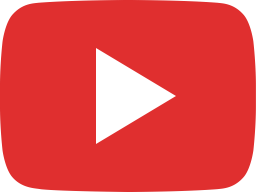 Benaqaab, Ep-1110 –02 September 2019 KMC Corruption Exposed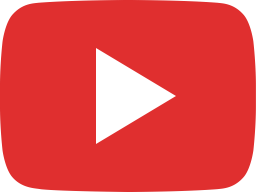 Chances of Pakistan India Nuclear War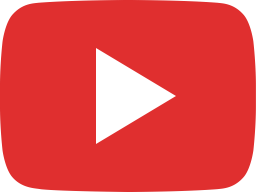 Benaqaab,Ep-1109 –30 August 2019 Pakistan Exposes India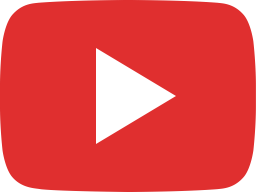 Facts about Karachi Garbage Politics Exposed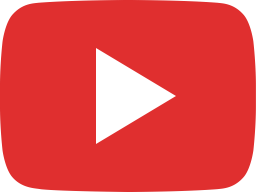 Benaqaab,Ep-1108 –29 August 2019 Karachi Rains: More Trouble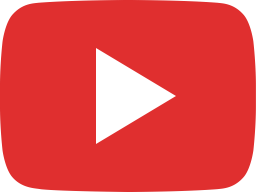 DMC East Purchased New Bungalow Reveals Alamgir Khan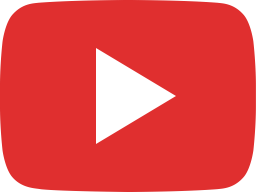 Dirty Politics of Garbage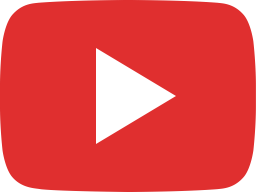 Benaqaab,Ep-1107 –28 August 2019 Karachi Kachra Politics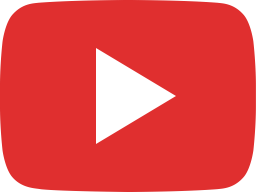 Pakistan's Kashmir Game Plan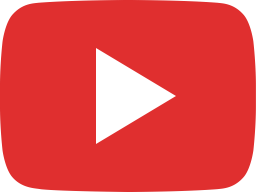 Benaqaab,Ep-1105 –26 August 2019 Pakistan Takes on India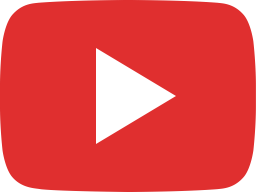 FATF Propaganda Exposed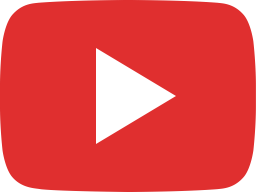 Sikh Leader Announces War Against India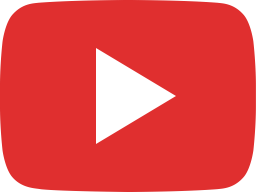 Benaqaab,Ep-1104 –23 August 2019 Kashmir Crisis: Indian Propaganda Exposed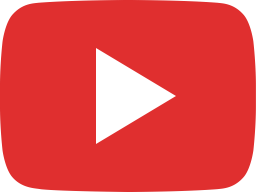 Wasim Akhtar just purchased another plot in DHA : claims Mustafa Kamal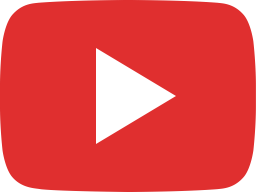 I have scandalous video evidence against Mayor Wasim Akhtar, claims Mustafa Kamal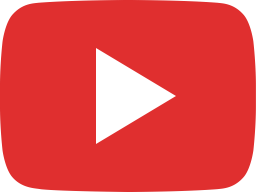 Benaqaab,Ep-1103 –22 August 2019 Mustafa Kamal Exposing Mayor Karachi